25 Things That You Can Use Completely Differently Than Intended
We become so accustomed to the way things work, that we stop thinking outside the box. What if we told you that your old ladder can be a bookshelf, or you can use car's spoiler as a picnic table?
To get your creative juices flowing, Bored Panda has put together a list of easy and incredibly useful life hacks Things, DIY tricks and repurposing ideas. From
how to open a sealed plastic bag

to how to keep ice-cream from

dripping on your hands –
they will all most definitely simplify your lives. Keep on scrolling to take a look. You'll thank us later.
#1  You Can Use A Tennis Ball As An Item Holder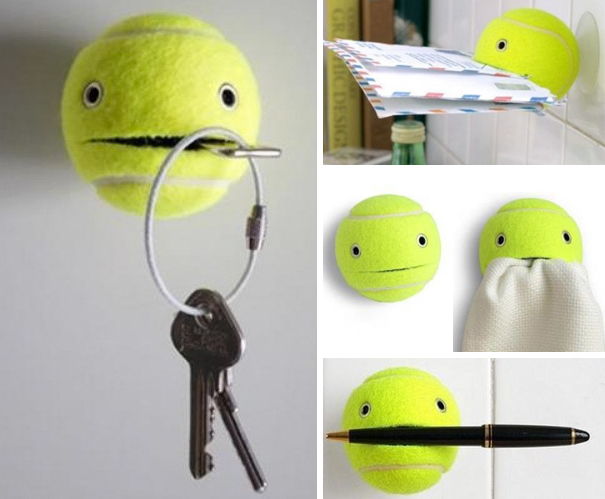 #2 Use Your Car Spoiler As A Picnic Table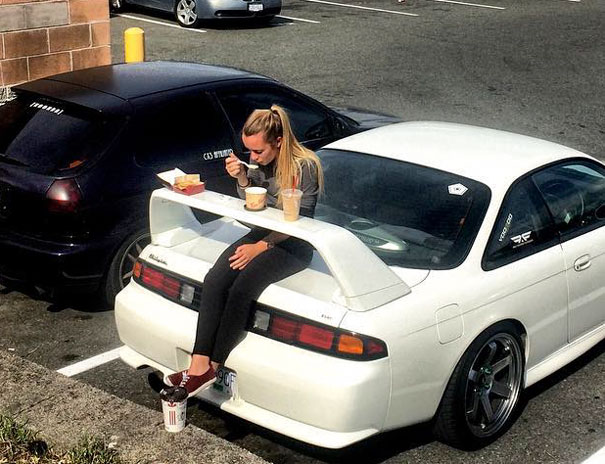 #3 You Can Turn An Old Ladder Into A Bookshelf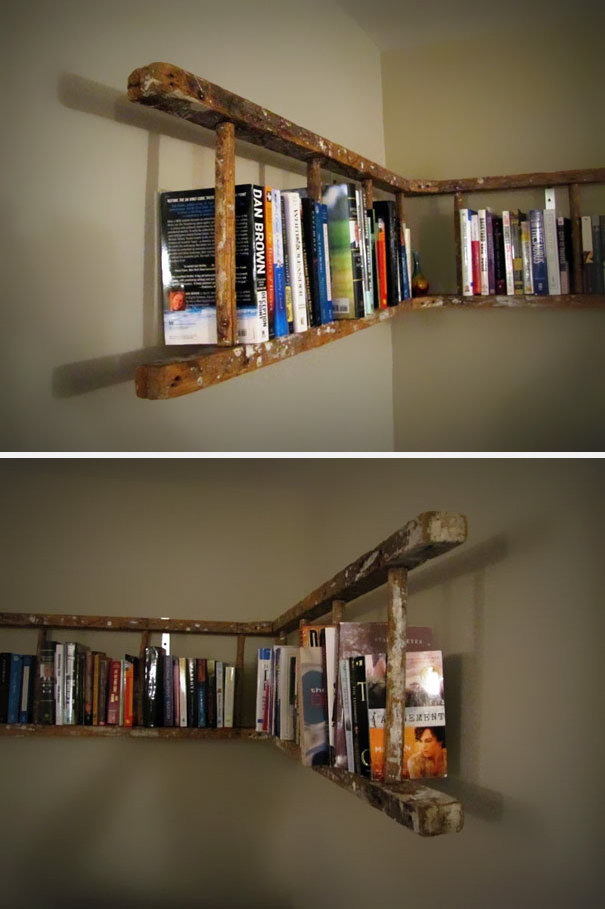 #4 You Can Turn Your Old Seatbelts Into A Key Holder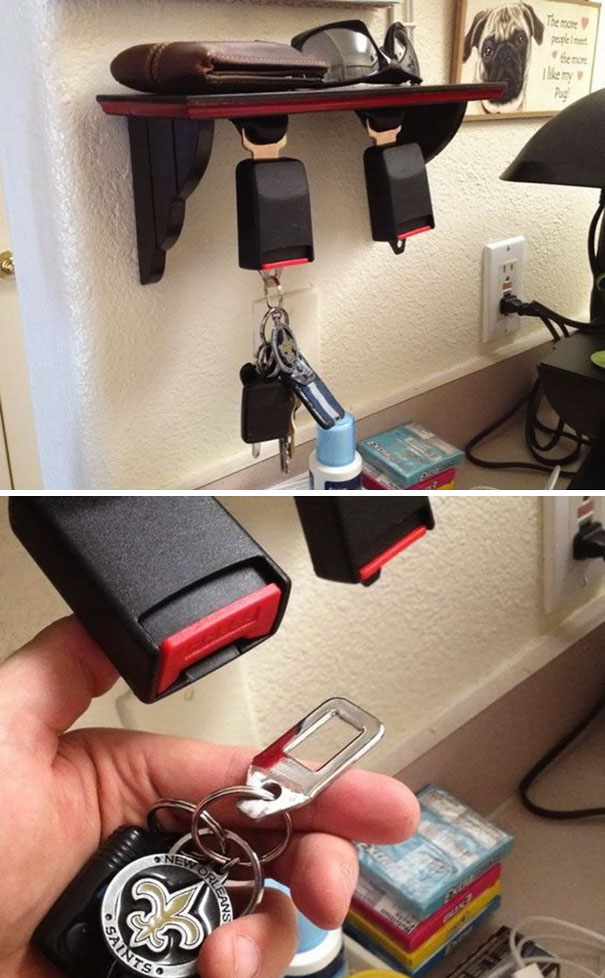 #5 Save Space And Hang More T-Shirts This Way!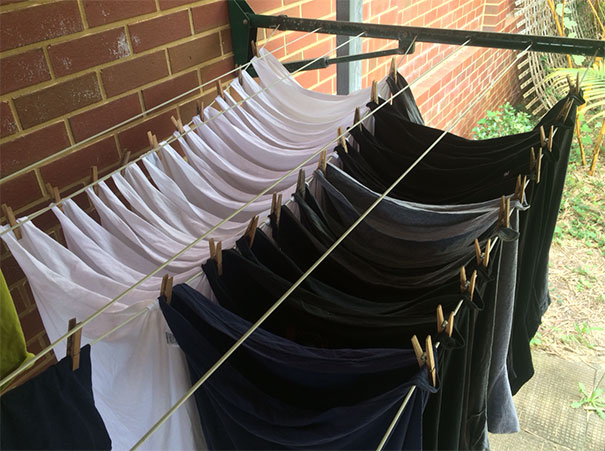 #6 Use CD Holder To Hold Your Bagel Sandwich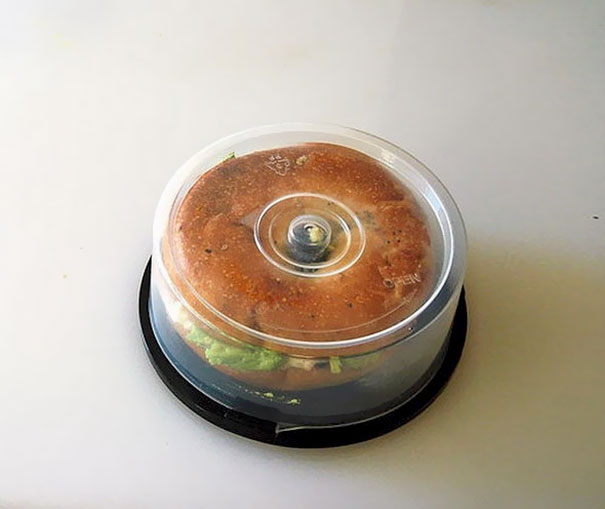 #7 You Can Turn An Old Rake Into A Wineglass Holder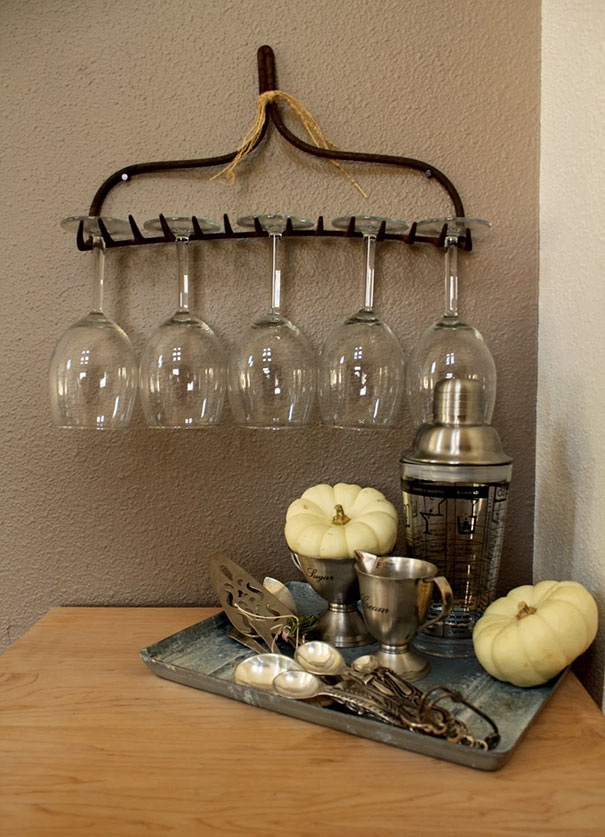 #8 You Can Use Plastic Soda Bottles To Make A Broom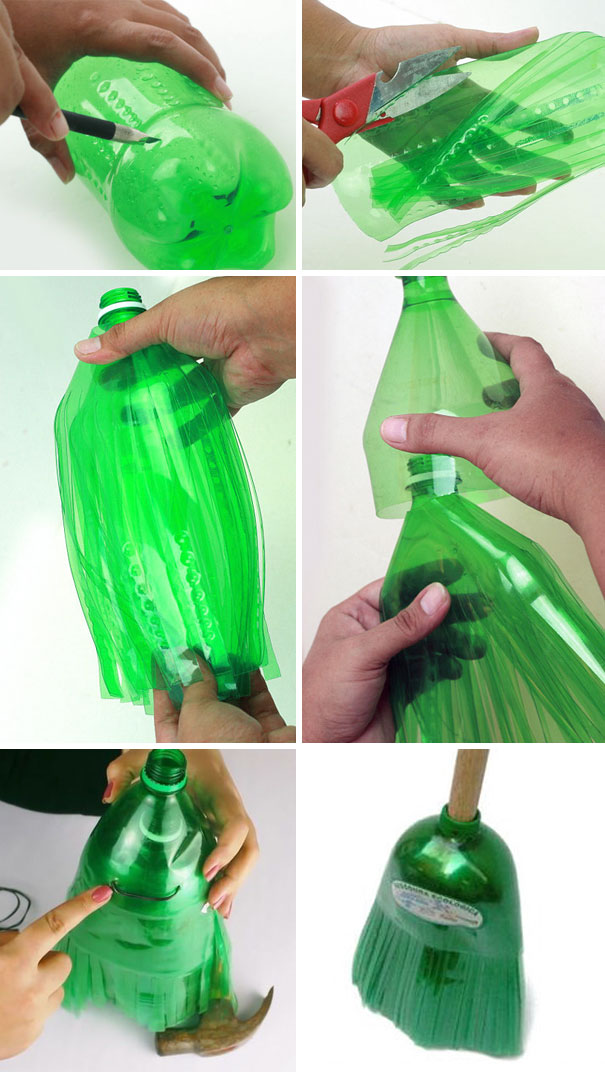 #9 You Can Turn Your Old Badminton Rackets Into Mirrors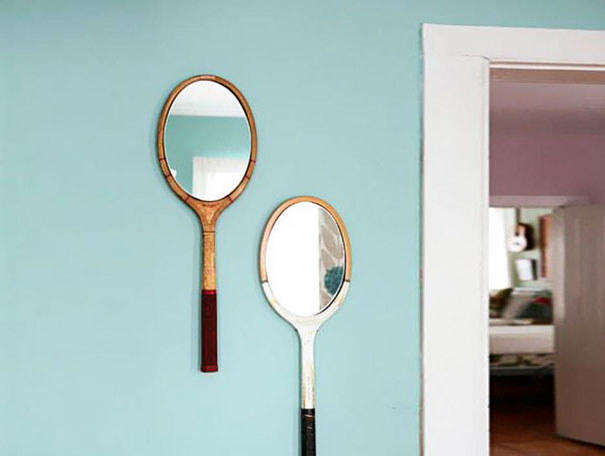 #10 Use A Hair Straightener To Iron Shirt Collars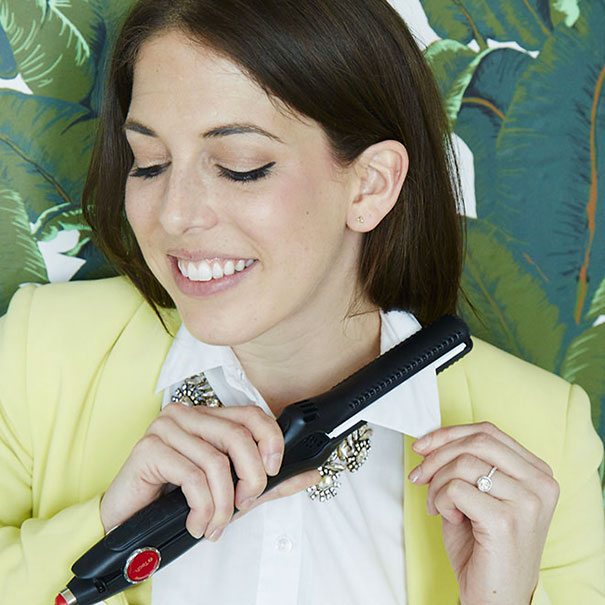 #11 You Can Use A Plastic Bottle To Make A Charging Cell Phone Holder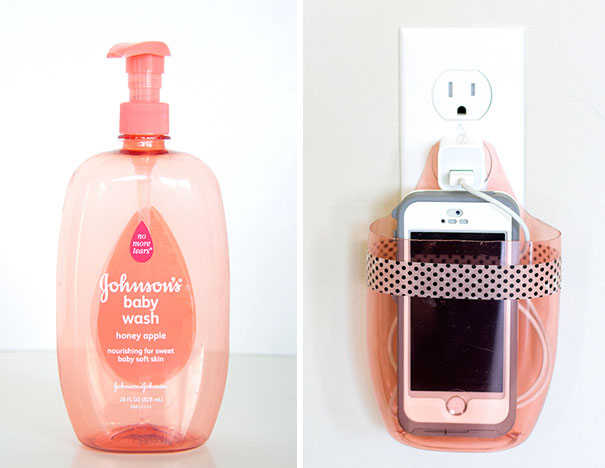 #12 Use A Hanging Shoe Rack To Store Cleaning Supplies And Keep Them Away From Children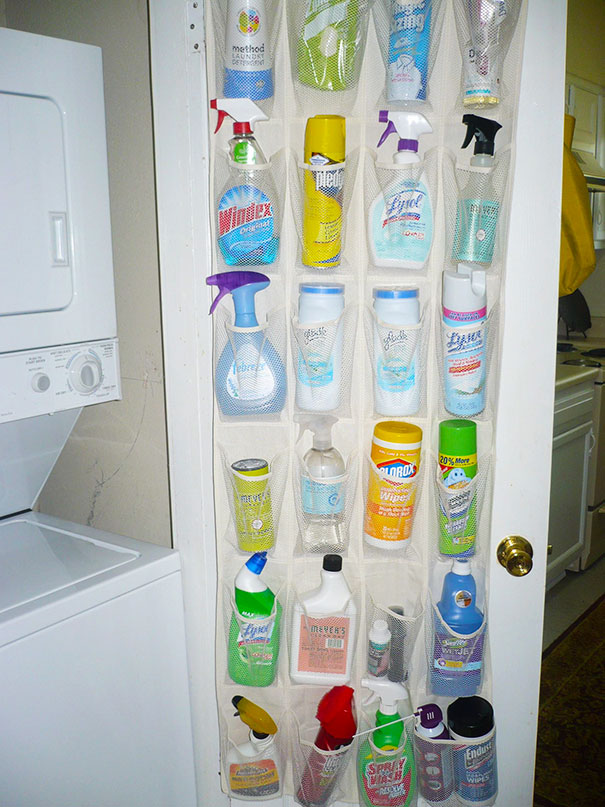 #13 You Can Use An Old Tire As A Planter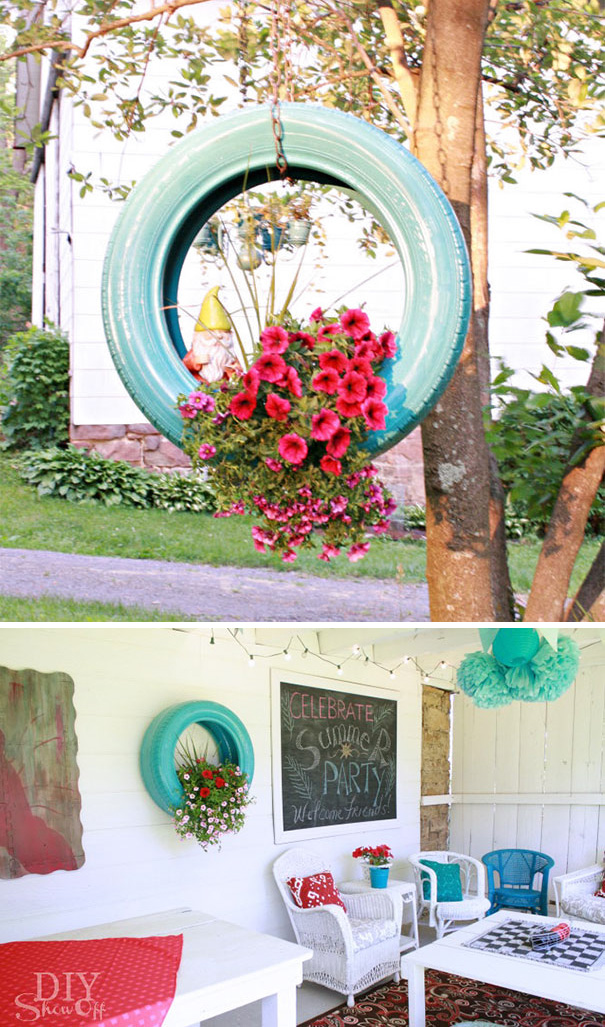 #14 Fill Any Container That Doesn't Fit In The Sink With A Dustpan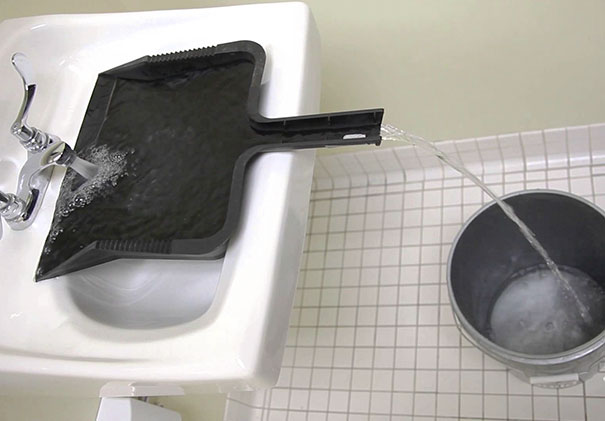 #15 Use Clothespin To Hammer A Nail Safely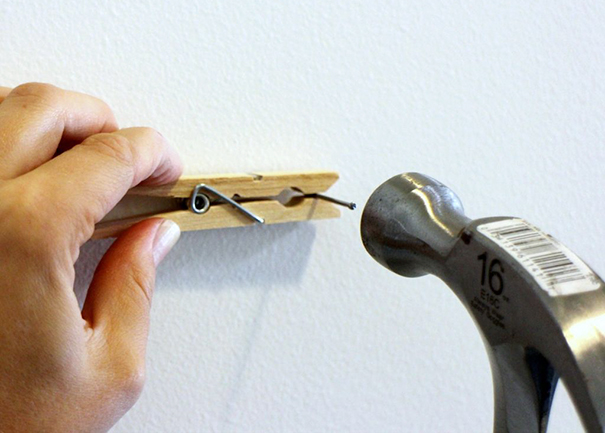 #16 You Can Turn Your Old Bicycle Into A Sink Stand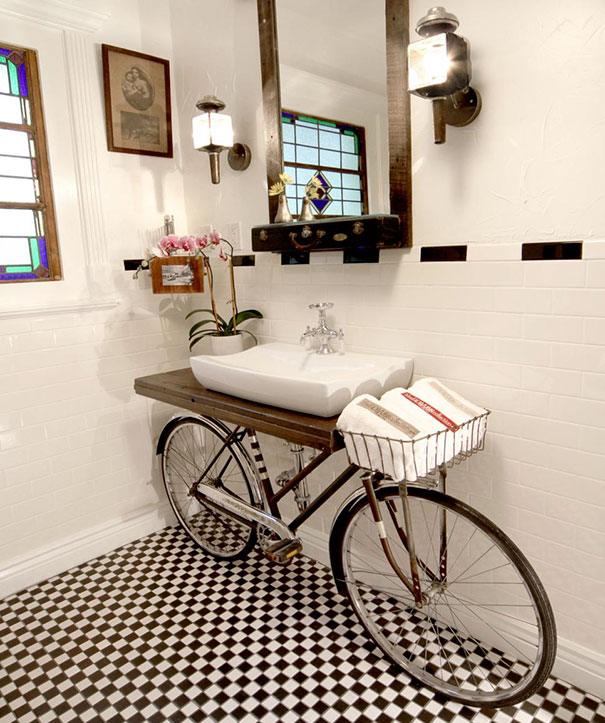 #17 You Can Make A Key Holder From Legos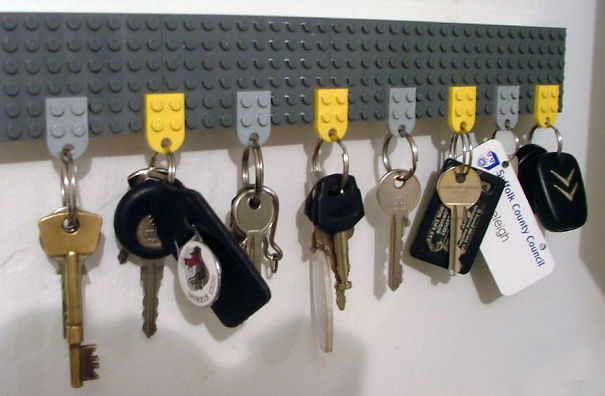 #18 You Can Turn Your Redundand Chairs Into A Shelf/Closet Unit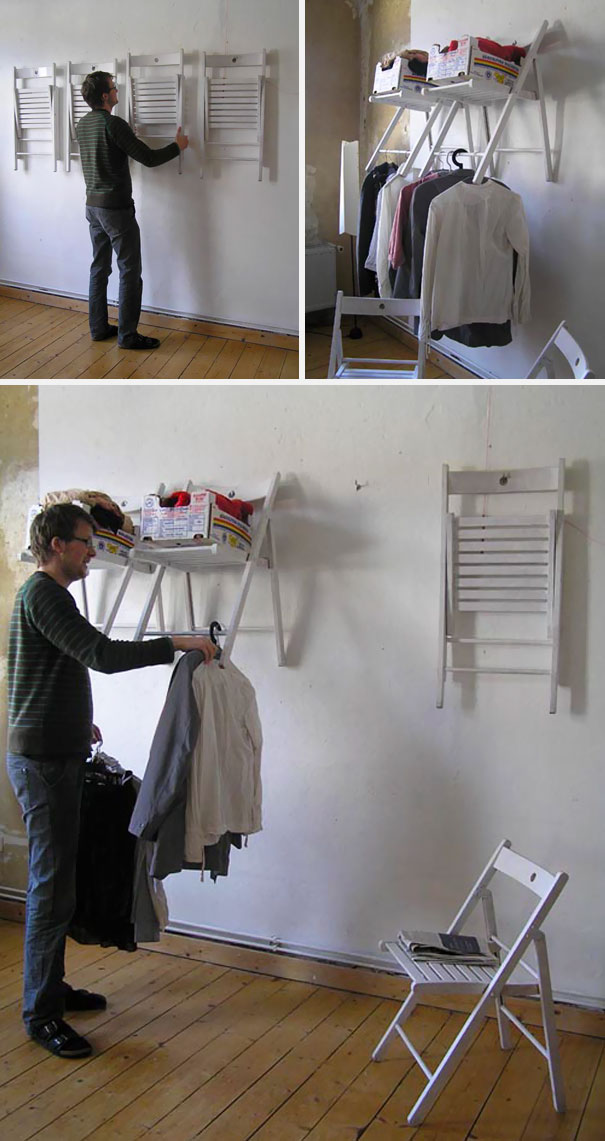 #19 You Can Make Swings From An Old Skateboard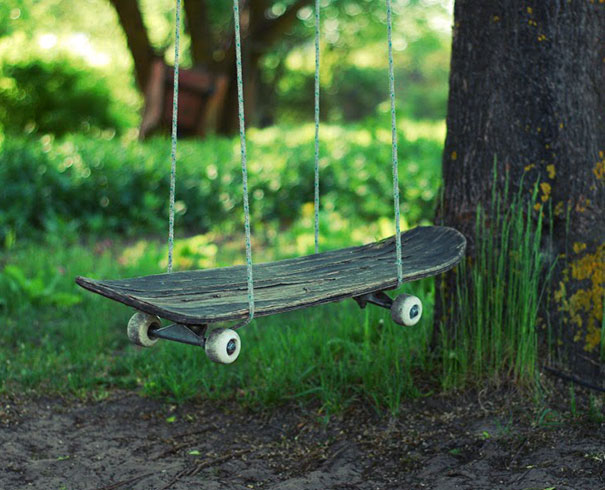 #20 You Can Use Bottle Caps To Seal Plastic Bags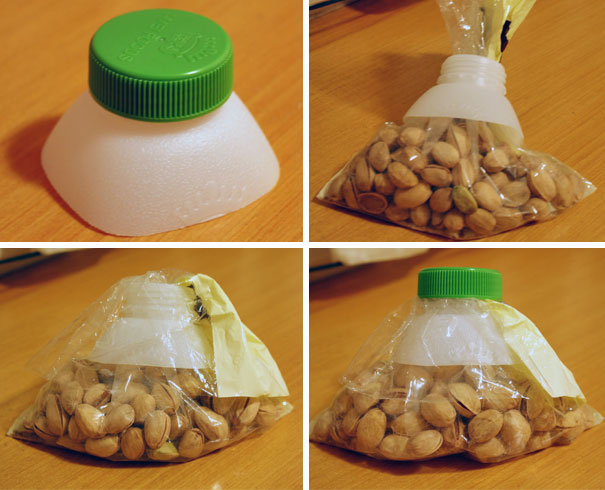 #21 You Can Turn Your Old Bath Tub Into A Lovely Couch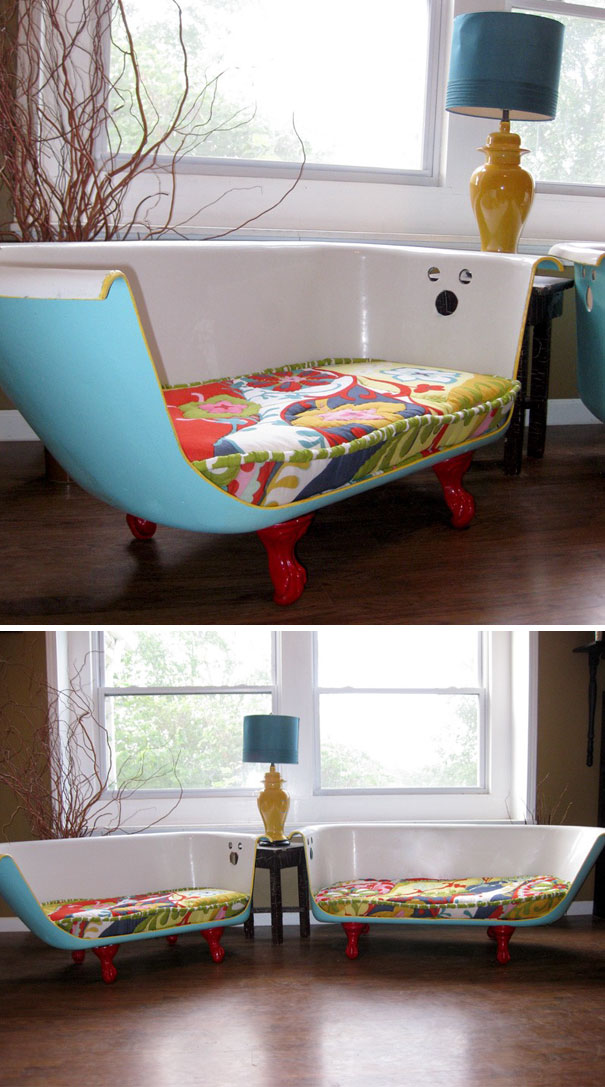 #22 You Can Use A Pop Tab As A Photo Frame Hanger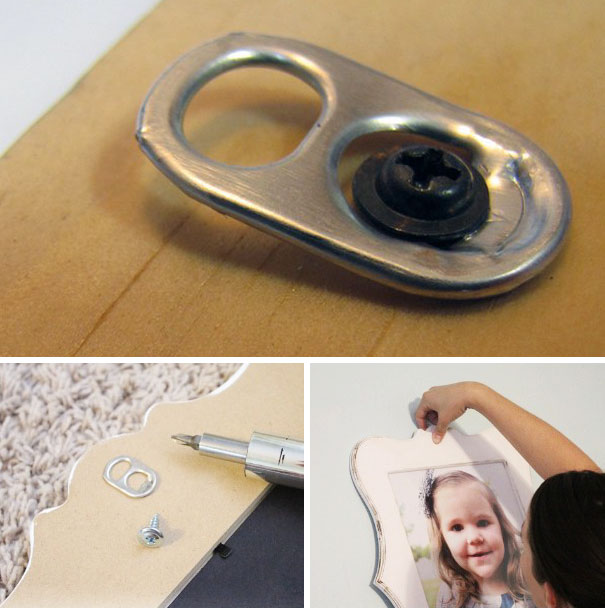 #23 Use Your Pants Hanger As A Cookbook Holder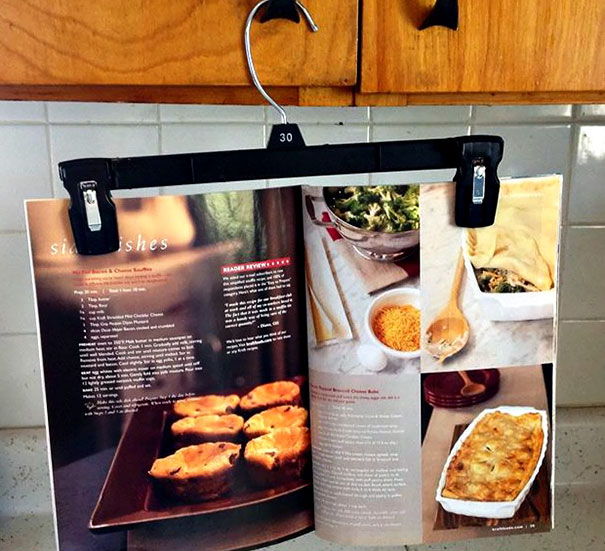 #24 You Can Use Your Sanitary Napkin Package To Keep Your Money Safe From Pickpockets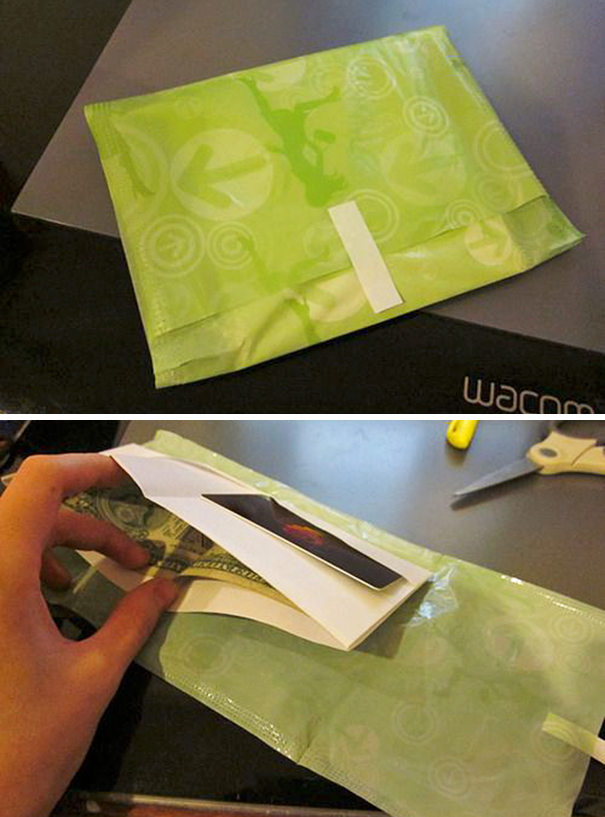 #25 You Can Turn The Crib Into A Table When Children Grow Of It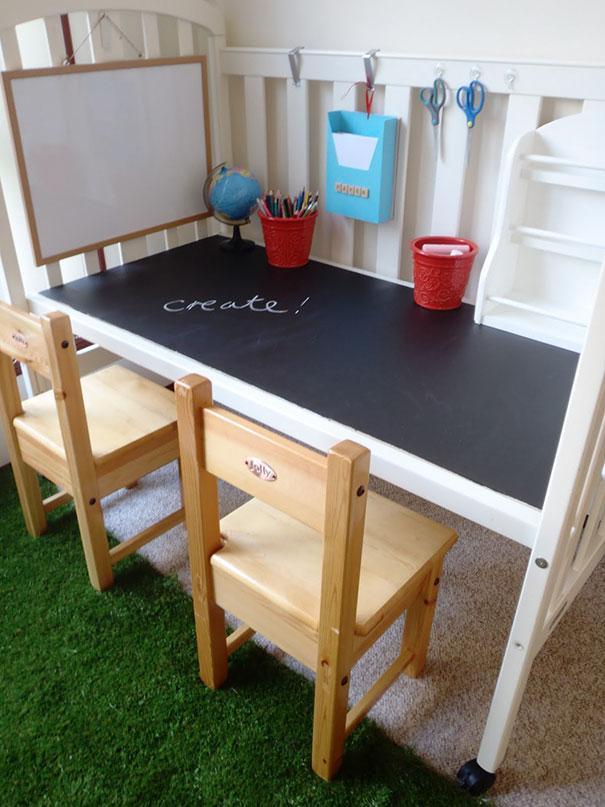 source: www.boredpanda.com